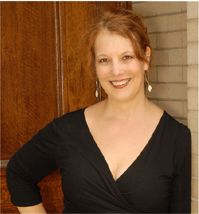 Reconstruction in Process
Looking for help writing a kick-ass non-fiction business book?
Sit tight! I'm giving my website a quick refresh. In the mean time you can email or call me:
877.316.8073 leanne (at) writingthatresonates.com
Looking for authoritative online content to grow your business leads?
Visit my new site at  B2Bcopywriting.co. I'll help you strengthen your online presence with
Captivating blog content
Compelling sales copy
Engaging training courses
Convincing case studies
Authoritative white papers
Or  call or email me and we'll discuss your project.
Leanne Regalla 877.316.8073 leanne (at) writingthatresonates.com