GROW YOUR AUTHORITY
MAKE AN IMPACT
You want to make a bigger impact. Start today.
Is your purpose-driven business making the greatest possible impact?
Tell me —
Is your content marketing driving measurable results?
Are you getting the visibility, PR opportunities, and web traffic you should?
Is your online content promoting your expertise, building authority and trust, and attracting your perfect clients or donors 24/7?
Most purpose-driven brands struggle with the same questions. Fortunately, you're not alone. We're here to help.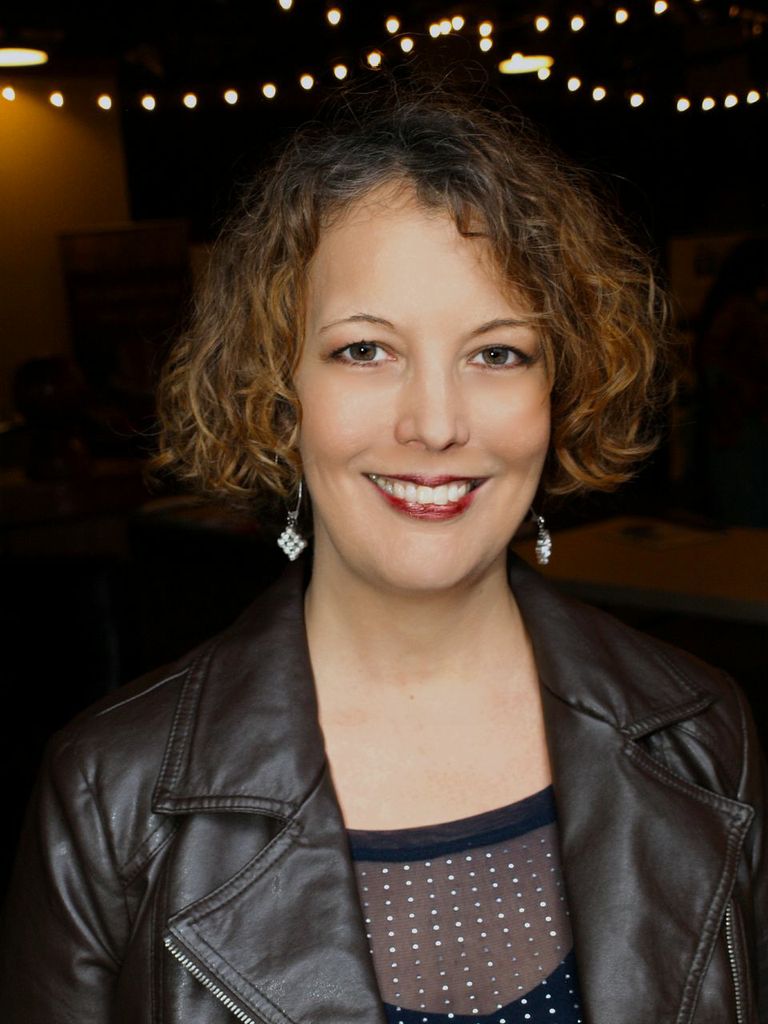 Writing That Resonates provides you with:
Authority and trust-building content that drives traffic to your site
Content marketing strategy that delivers measurable, meaningful results
SEO that helps you grow your influence
If your mission is to make a positive difference in the world, our mission is to help you!
"I've known Leanne pretty much since I started doing any business at all on the internet, and always been blown away by her grasp of blogging and content marketing, as well as her general facility with all things in the sphere of getting attention online."
What HAPPENS WHEN your message reaches more of your Ideal people...

Boost your credibility and authority

Open up amazing professional and PR opportunities

Create a customized, straightforward, and workable plan that will get you results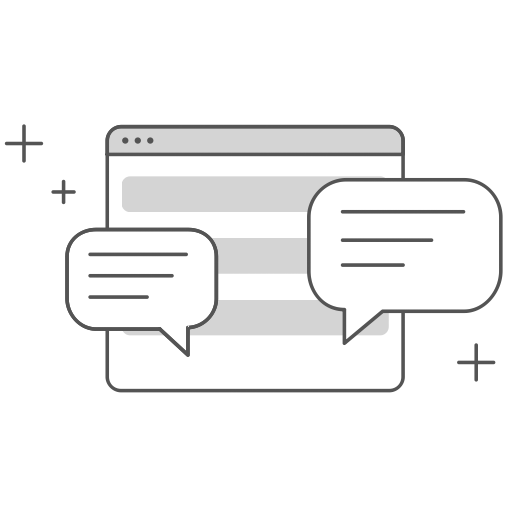 Build the trust that creates loyal customers, clients, and supporters

Grab more organic traffic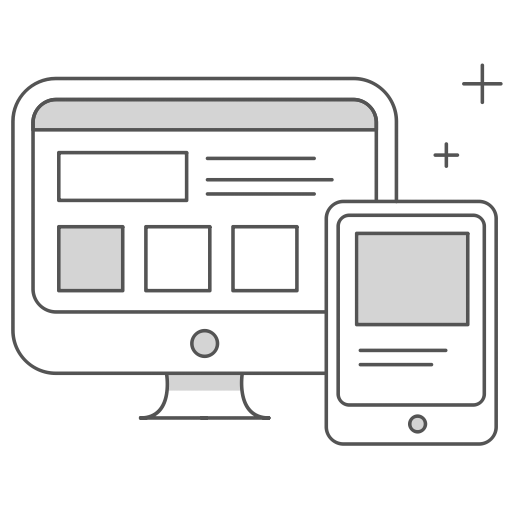 Attract your perfect clients, customers, volunteers and donors 24/7
Get your 20 Point Checklist for Creating Standout Business Content (Even in boring industries)
Not sure your content is making the impact you hope for? No problem! Grab your checklist here.
Working with Writing That Resonates
It's easy to get started...
We'll do a 20-minute strategy session to analyze your goals.
We'll decide on a custom content/SEO strategy to help you reach your goals, including a content plan and keyword and site optimization.
We'll help you execute your customized strategy, measure and report on your results regularly, and make adjustments where needed until you're thrilled. Lather, rinse, and repeat.
"Leanne Regalla has everything you need in a top-tier content marketer.
"If there's a perfect set of qualities for a writer, Leanne Regalla has them all."
"Leanne was a godsend to me when I didn't know how to get going on writing my book."
Are you ready to increase your reach, visibility and impact?
Book your 20-minute Content Strategy Session now