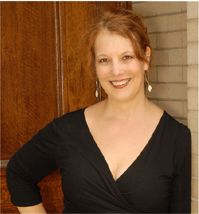 Reconstruction in Process
Looking for authoritative online content to boost your brand?
You're in the right place. I'll help you strenthen your online presence with
Captivating online content
Compelling sales copy
Engaging training courses
Convincing case studies
Authoritative white papers
I'm updating my site at the moment, but please call or email me and we'll discuss your project.
Leanne Regalla 877.316.8073 leanne (at) writingthatresonates.com