Write A Book.
Spread Your Message.
Make an Impact.
You want a nonfiction book that builds your authority. Start today.
Is It Time To Publish Your Expert Book?
Are you an entrepreneur, coach, business professional or expert looking to level up?
Then you probably know that authority comes from having a powerful and engaging nonfiction book.
But writing a book is a pretty big commitment. So tell me…
Are you not sure how to start?
Have you started writing but hit a wall?
Are you pressed for time and want to avoid spinning your wheels for months or years?
Are you unsure how the whole book marketing and platform building game works?
If so, take heart.
Many aspiring authors struggle with the same questions. Fortunately, you're not alone. I'm here to help.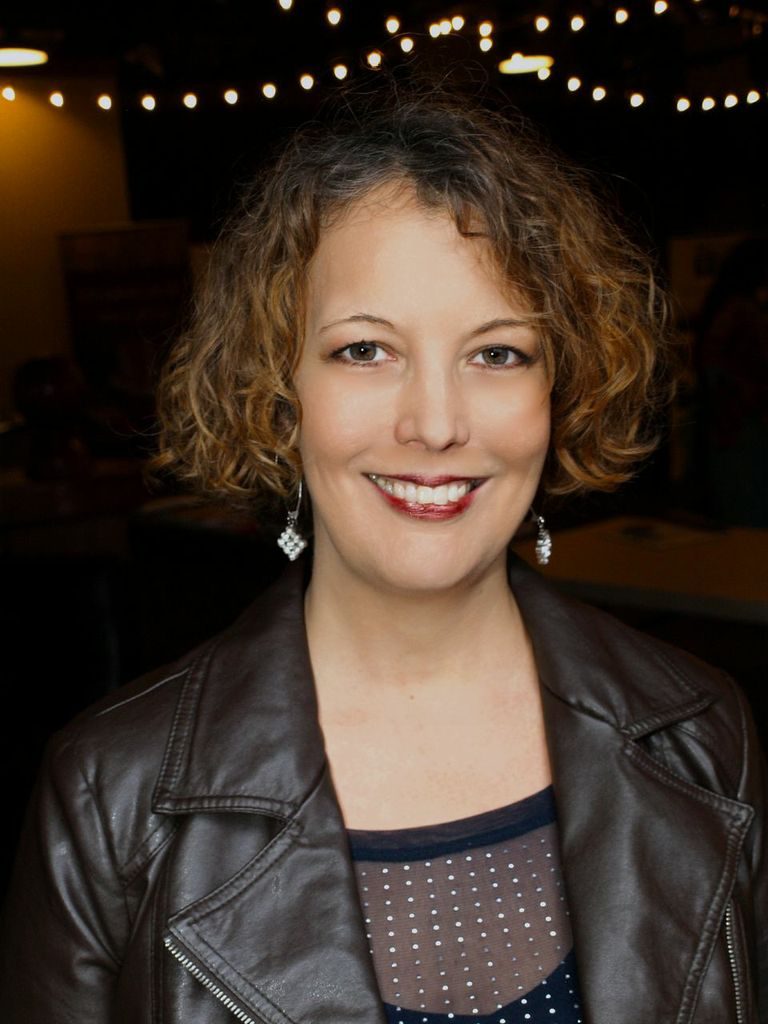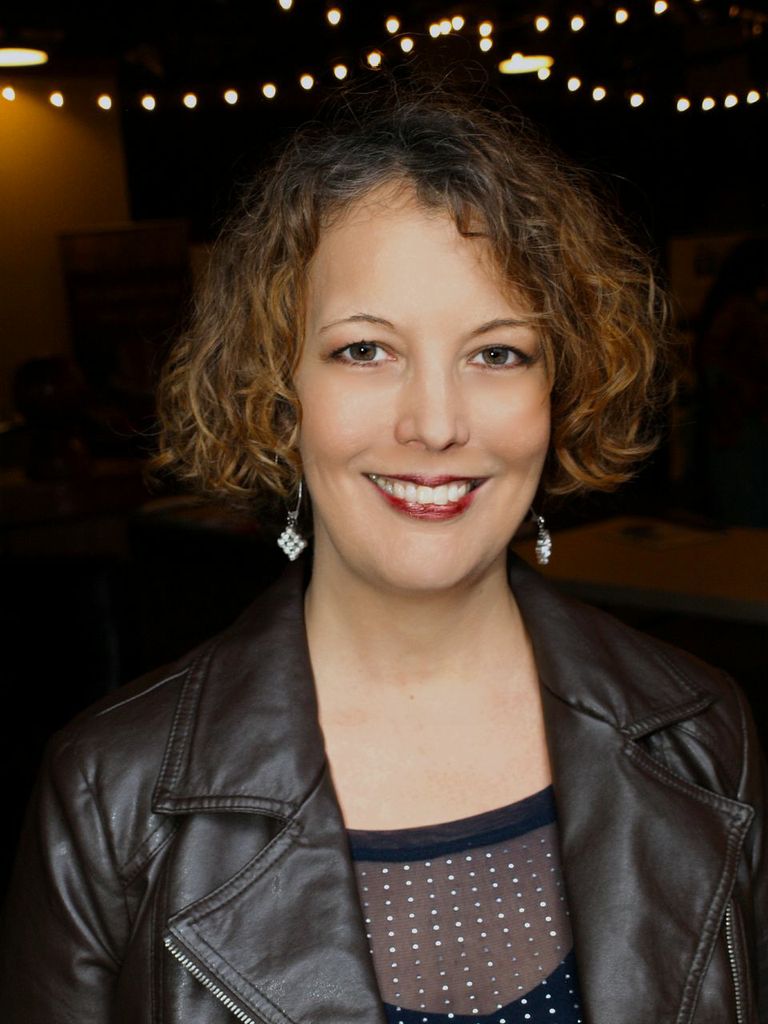 I'm an author, book ghostwriter, content marketer, and nonfiction book coach who helps you

1. Clarify your mission
Get readers excited about your ideas. Clearly communicate who you help and how you help them. Show people why you give a damn–and why they should too.  Promise and deliver a transformation and create lifelong fans and followers.
2. Connect with readers
Lack of organization and focus is the #1 reason manuscripts are rejected at every stage of the publishing process. It's also why many promising self-published authors simply give up (or get bad reviews!) Focus your message so it's powerful. Frame your message so people "get it" and jump on board. Finally, finesse your message so it makes an impact.
3. Amplify your reach
You need a platform, whether you're self-publishing or traditionally publishing. So we'll develop the marketing plan that's best for you. Set up systems to grow your audience on autopilot. Step up your content game so it's strong and consistent. Show up to drive more traffic to your site and to your expert book and attract more of your perfect people and opportunities.
"I've known Leanne pretty much since I started doing any business at all on the internet, and always been blown away by her grasp of blogging and content marketing, as well as her general facility with all things in the sphere of getting attention online."
What HAPPENS WHEN your Book reaches your Ideal people...

Your credibility and authority skyrocket

Amazing professional and PR opportunities seek YOU out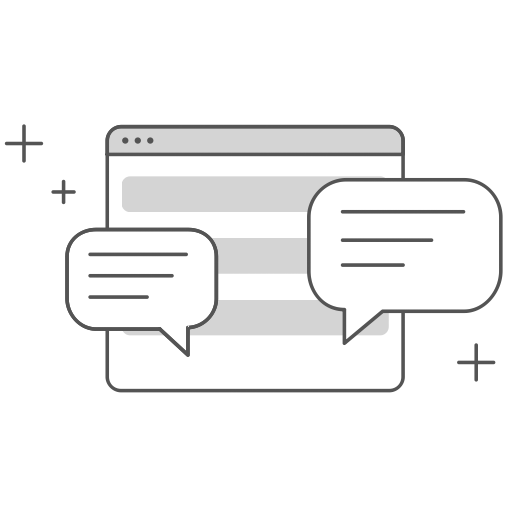 You build the trust that creates loyal customers, clients, and supporters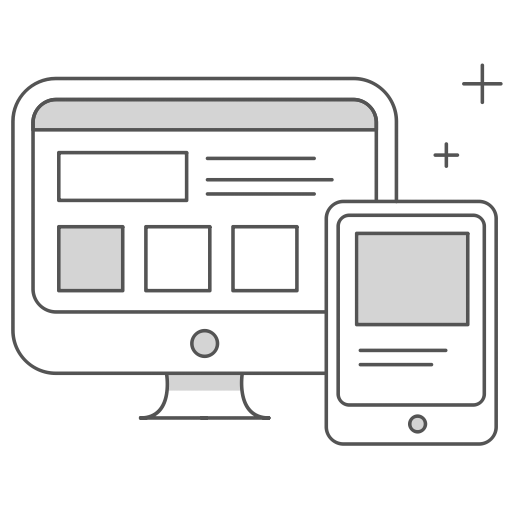 You'll sell more books, products, and services
Find Your Business Author Superpower (And Crush Your Personal Kryptonite)
Take the 3-minute quiz now.
Working with Writing That Resonates
It's easy to get started...
We'll do a 25-minute strategy session to analyze your current situation, figure out how you got here, clarify your future goals, and get you moving forward.
Whether you're writing your expert book or you want a ghostwriter to do it for you, we'll look at your author and marketing platform goals, agree on a strategy to help you reach them, and identify the resources and support that you'll need to achieve them.

Then we'll develop your project plan and get ready to rock-n-roll!
We'll work closely together for several (usually 6-9) months. I'll help you get unstuck, hone your message, stay on track, measure and report on your results, and make adjustments where needed–until you're thrilled with your marketing progress and have a book ready to publish.
And don't worry, we'll have fun along the way! My goal is to be a valuable and trusted partner who helps you make the impact you dream of making.
"If there's a perfect set of qualities for a writer, Leanne Regalla has them all."
"Leanne was a godsend to me when I didn't know how to get going on writing my book."
Are you ready to Finally Finish Your Book?
Book your 25-minute Author Strategy Session now